WHAT IS 5G?
5G is best understood in terms of its predecessors – 2G, 3G, and 4G. With the debut of 2G in the early '90s, wireless phone technology expanded from a voice-based technology to one that supported text messaging. 3G carried data in addition to text messages and phone calls, and 4G LTE (Long-term Evolution) enhanced those capabilities with greater speeds and greater reliability.

5G brings about more improvements, but it's also comprised of a suite of new technologies.

Small cells, which are miniature cell phone towers that can be placed in inconspicuous places like light poles and the roofs of buildings. They don't require as much power as full-sized towers, and perform better when clustered together.
Millimeter waves, transmitted by small cells, get their name from their narrower-than average wavelength. They occupy frequencies in the 30-300GHz range – high enough to avoid interference from surrounding signals, but too high to pass through physical barriers.
Multiple-Input Multiple-Output. Millimeter waves are a good fit for MIMO – a wireless system that uses multiple radios to send and receive data simultaneously. The 4G LTE networks of today support a maximum of eight transmitters and four receivers, but 5G cell towers can theoretically support dozens.
Beamforming. At its most basic, beamforming uses algorithms to choreograph wireless signals' movements and increase their strength by focusing them in a beam.
Full Duplex helps boost the signal even further. Most current-gen cell towers and phones can't transmit and receive data at the same time, but full duplex phones can route incoming and outgoing signals simultaneously, potentially doubling bandwidth.
If preliminary tests are any indication, 5G will be fast. Really fast. The International Telecommunication Union's latest draft specification calls for a minimum of 20Gbps downlink and 10Gbps uplink per mobile base station.

In wireless scenarios, that capacity will be split between all users on a cell tower. But carriers like AT&T still expect 5G to deliver impressive speed improvements. At the Brooklyn 5G Summit in New York, Dove Wolter, assistant vice president of radio technology and architecture at AT&T, said engineers had achieved speeds of up to 6Gbps at the company's test site in Austin, Texas. That's fast enough to download a 100GB 4K movie in two and a half minutes.

The 5G draft spec also calls for extremely low latency (the amount of time it takes for data to be stored or retrieved). The ITU defines 5G as transfer with a minimum of 5ms (down from 4G LTE's 20ms), a potential boon for video chat apps and multiplayer video games.

In many ways, it'll seem more like WI-FI than a cellular technology.

Home Broadband
In many cases, you will see fixed 5G service in your home before it makes its way to your cell phone. It won't be cheap but we will possibly see the return of the tiered data plans for 5G services.

IoT
5G will be the first network designed with the Internet of Things (IoT) in mind. Eventually, everything from wearables to internet-connected things such as washing machines, smart meters, traffic cameras, and even trees with tiny sensors could be connected.

VR and AR
5G could bring about advances in virtual reality and streaming video. Sprint recently demonstrated streaming wireless VR at the Copa America soccer tournament, and Huawei showed a demo of 360˚ video streamed live from a
5G network.

Cloud-Powered Apps
With 5G many of the computing tasks completed on your device can be moved to the network. The transfer of power from device to network also means that your cellphone may have greater longevity as it will not necessarily require incremental hardware improvements to keep pace.
While most carriers were initially promising a wide-spread roll out of 5G in 2020, they've become a little more reserved over the last year.
It's no secret that Verizon wants to be the first to implement fixed and mobile 5G. The company has been working for years to update its architecture to support 5G service, and we should start seeing the results of that work in the near future.

Nicki Palmer, Verizon's chief network engineering officer and head of wireless networks for Verizon, told Digital Trends that we will likely see fixed 5G rolling out to select markets in late 2018. As for mobile 5G, Palmer would not provide a timeline for implementation, but she did say the carrier is hard at work improving its architecture and wants to be the first to provide reliable true 5G mobile service.
AT&T
AT&T promised to build out a true, standards-based, mobile 5G internet in 2018. The carrier has committed to rolling out the network in a dozen cities over the year with Atlanta, Dallas, and Waco, Texas, being the first cities to see the service. While it's a pretty impressive claim, there's one catch: The carrier will use mmWave for the service, rolling out to additional spectrum bands in the future.

The 5G system will also not be stand-alone: LTE will serve as the backbone for the system, with 5G picking up when you're close to one of the carrier's transmitters. Since AT&T 5G is rolling out on mmWave, it's likely you'll see small pockets of 5G service close to ground transmitters instead of widely available as is 4G LTE.
T-Mobile
At Mobile World Congress, T-Mobile's chief technology officer Neville Ray announced that 5G service would roll out to 30 major cities including New York, Dallas, Los Angeles, and Las Vegas in 2018. Like AT&T, the T-Mobile 5G network will piggyback off it's robust LTE spectrum, kicking in when you're within range of a transmitter. Realistically, you should see limited 5G service in these markets starting in 2019 when 5G-capable smartphones are introduced.
Sprint
In February 2018, Sprint, the only carrier not to travel to Mobile World Congress, announced it would roll out 5G in Atlanta, Chicago, Houston, Dallas, Los Angeles, and Washington, D.C., in 2019. Since the company is using Massive MIMO antennas to deliver 5G, it's promising that customers in these markets should begin seeing massive speed increases in April 2018, even while using 4G devices.

Like the other carriers, Sprint will use LTE as the network backbone with 5G picking up in areas with coverage. While Sprint expects to roll out its service to these six markets in 2019 as 5G capable devices come to market, the company promises a national rollout in 2019.
RELATED ARTICLES
Want to stay on the pulse of mobile tech? Digital Trends has you covered with the latest news and trends in smartphones, wearables and more.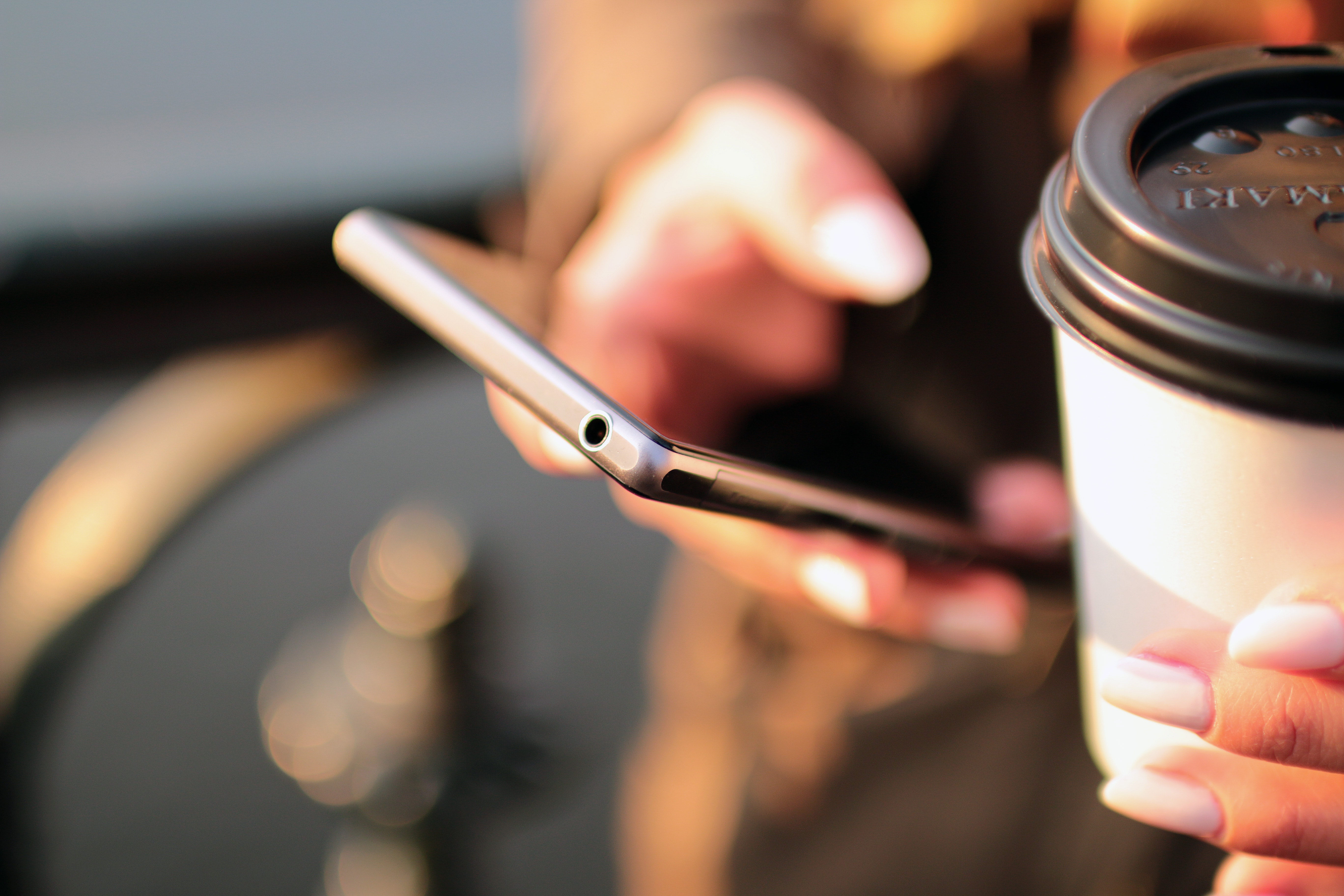 AT&T brings '5G Evolution' to more than 100 new markets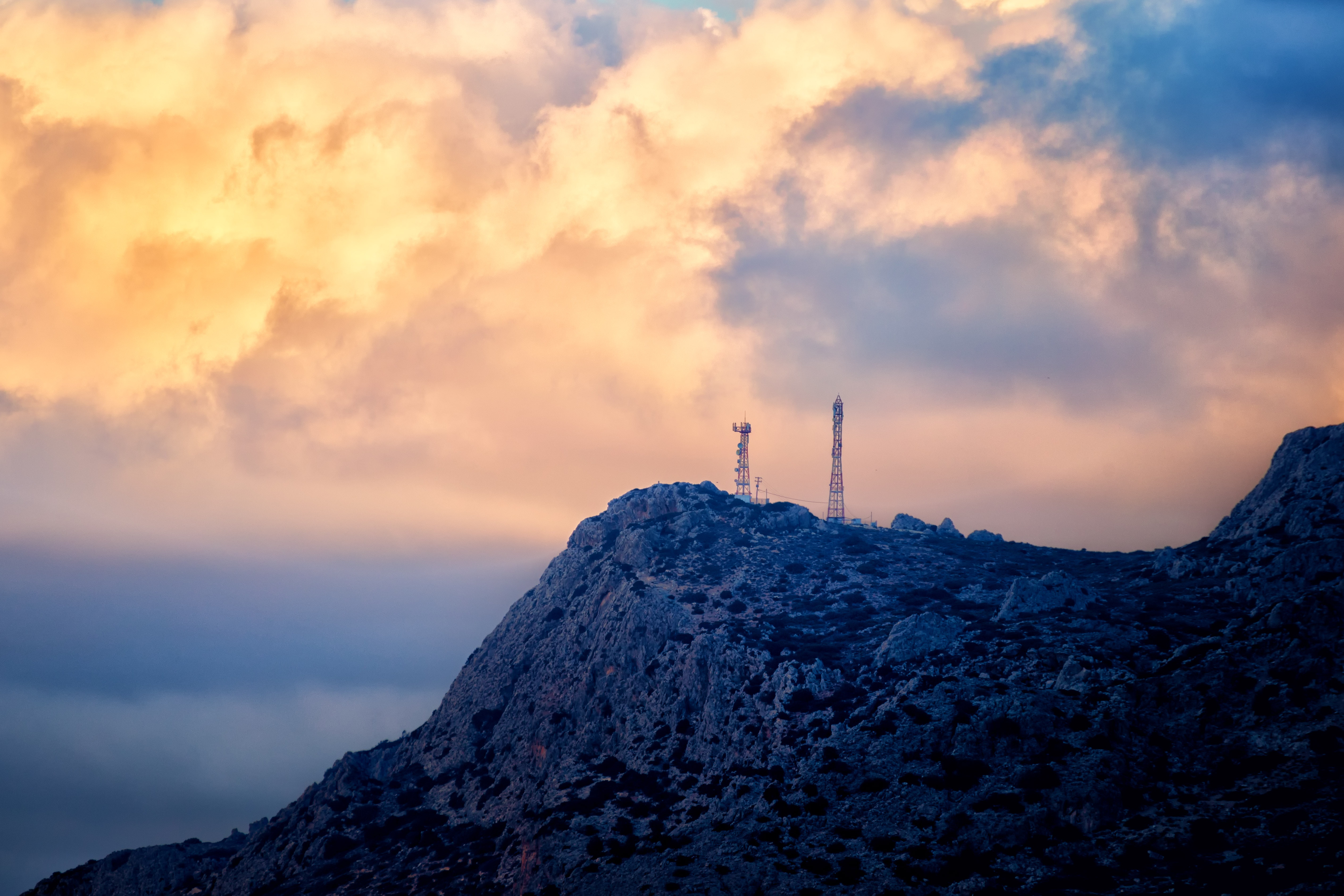 T-mobile and Sprint are merging - here's what it means for you